Voyaging by river ship is a unique touring method. You can engage in various activities, on land and on board, and get rest while traveling to a specific destination simultaneously .
Vacationers are frequently more familiar with ocean excursions than river cruises. However, new and expert travelers should enjoy a trip across the Mekong Delta by river ship at least once.
What sets river cruises apart from typical ocean voyages are the activities and tailor-planned expeditions offered. Let's find out what river cruise lines present you and your companions with a once-in-a-lifetime experience.
TYPICAL ACTIVITIES ON MEKONG RIVER CRUISES
River cruises provide onboard activities and shore excursion exploration at the destination to bring the most authentic experience to our guests. Each river ship offers full amenities to make vacationers feel comfortable while being away from their homes.
Onboard activities
Most Mekong Delta river cruises offer visitors contemporary conveniences, including sun decks, gyms, and spas. Luxury amenities like swimming pools, saunas, and separate salon sections are often available on larger river cruises.
You will be astounded by the cuisine options when onboarding river ships. There are many different cuisines available to you, such as western favorites and local specialties.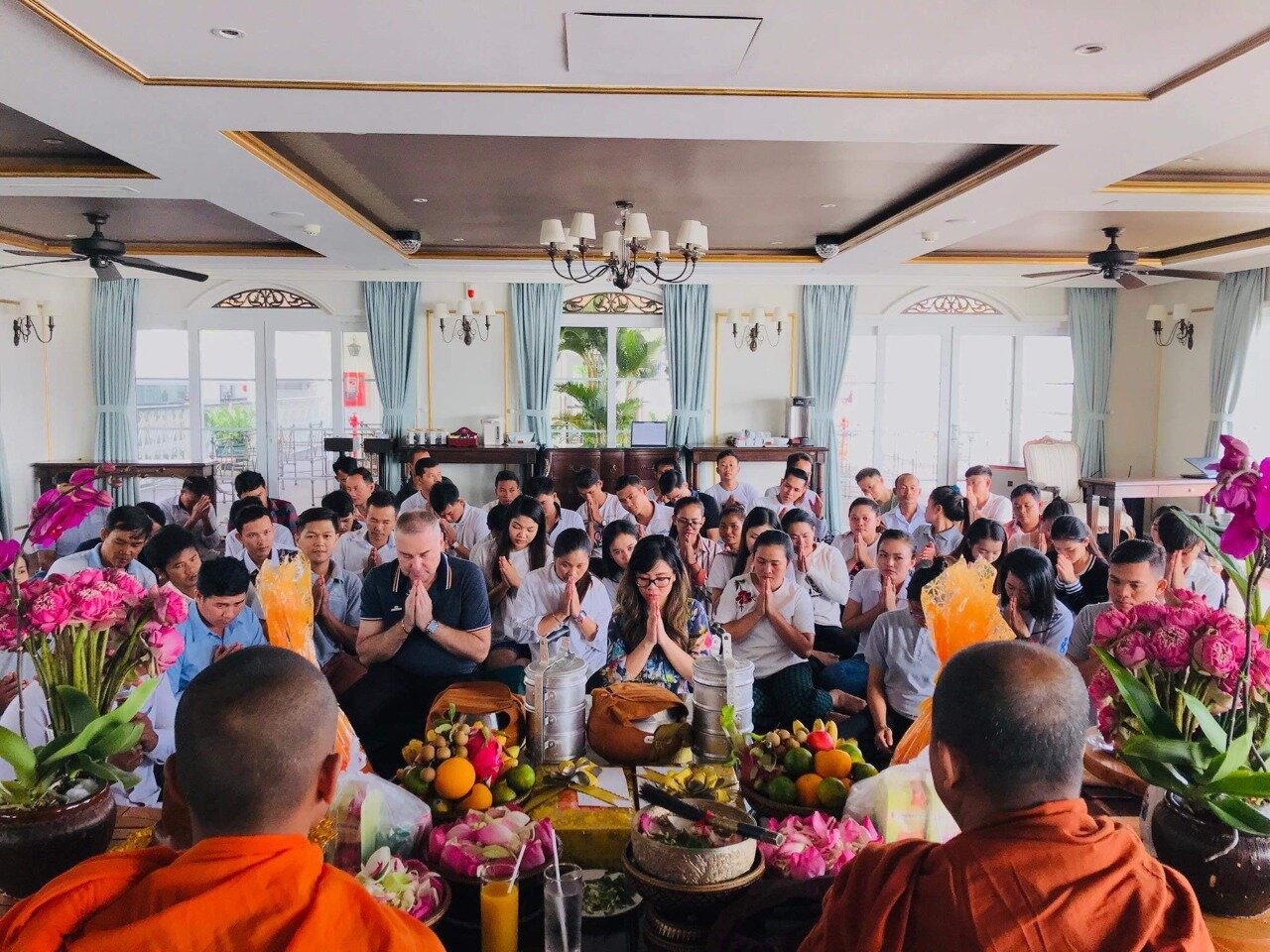 You can enjoy massages on a cruise
Exciting cultural explorations
For enthusiastic travelers with adventurous hearts, being able to visit the destinations is a significant benefit.
Most multi-day tours offered by river cruise lines enable visitors to spend at least one day wandering around the local area. You can explore the local area's history and culture, sample regional specialties, meet local people, and capture memories.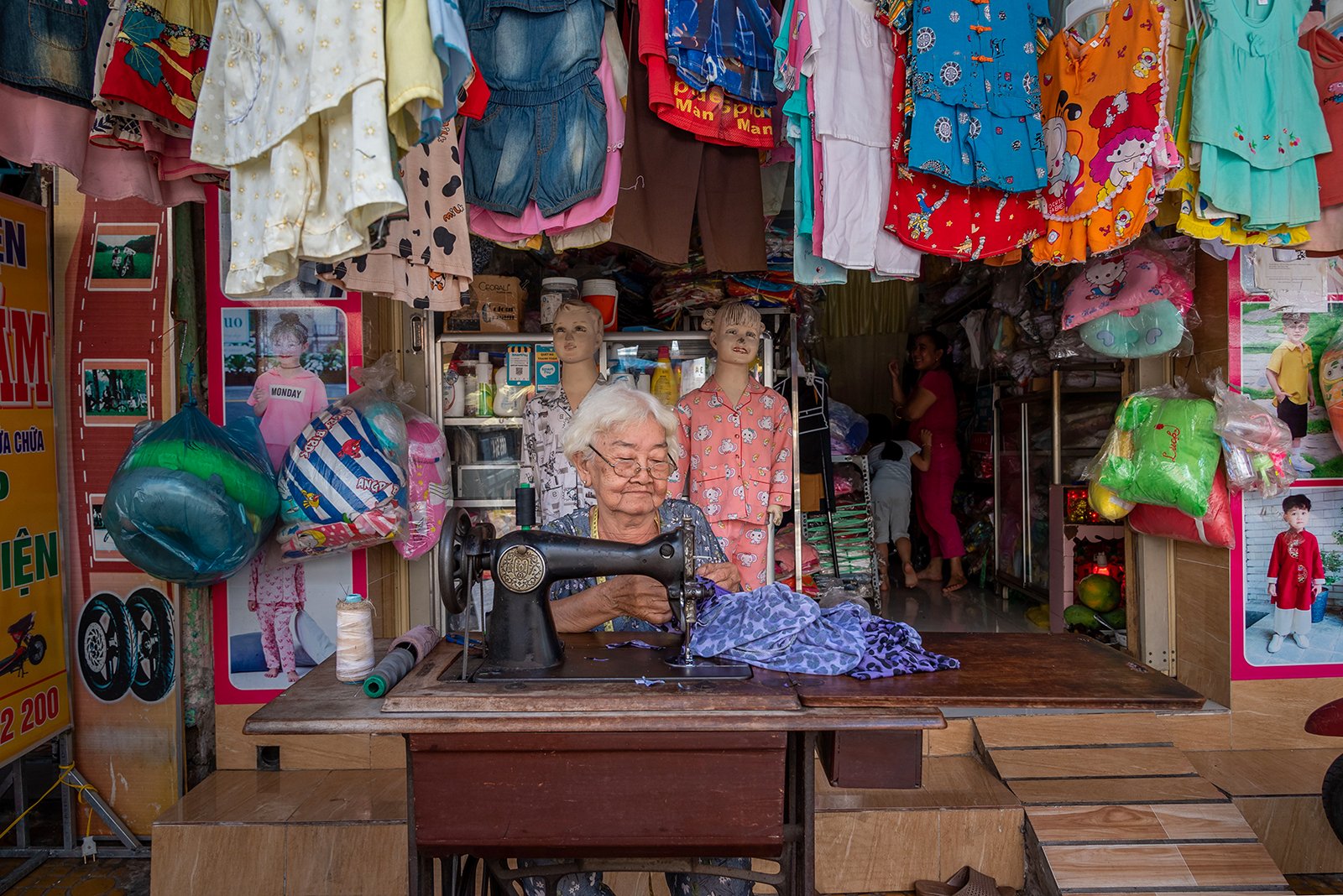 There are many opportunities to explore the local culture
Or, just… relax!
There is nothing wrong with taking this time for yourself to unwind while going on a river cruise trip. Participating in exciting and valuable activities is fun. However, you can wear your familiar headphones and laze on the ship, peacefully watching the surrounding scenery.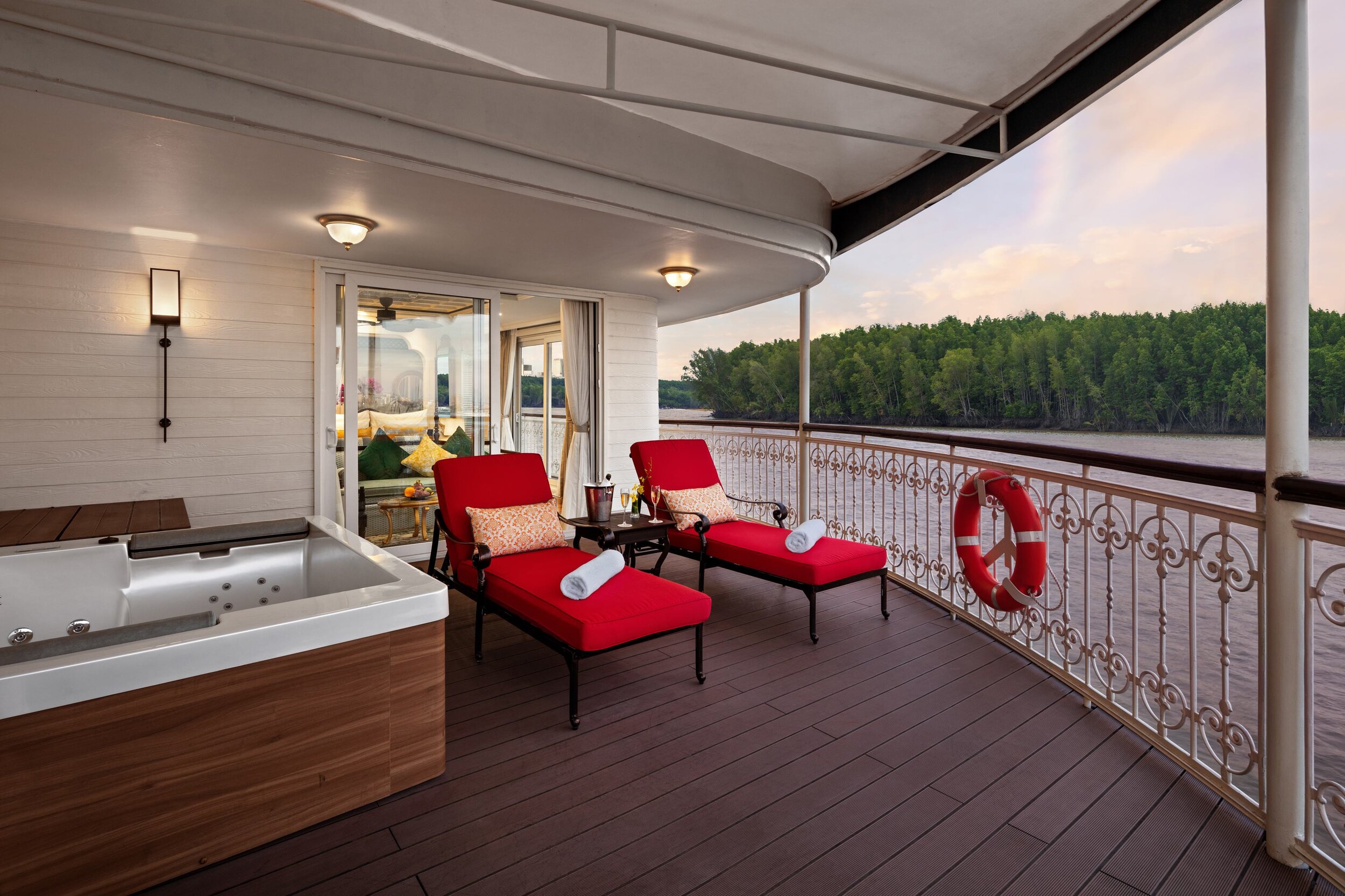 There is no correct way to relax, only your preferred way
EXPERIENCE TRUE SOUTH EAST ASIAN TOUCHES WITH LOTUS CRUISES
Many cruise lines have increased their services to meet the needs of travelers as river cruises grow in popularity within the market. However, it takes time and effort to locate a river cruise that offers a genuine Mekong trip. Lotus Cruises is one of the few river cruise companies that can provide that fulfillment.
When you board one of our boutique river ships, you'll be delighted by the abundance of activities available, the full range of amenities, and the staff's professionalism and friendliness.
Onboard entertainments
At the beginning of the river cruise, a welcoming champagne reception is always available. Local spirits are accessible, and high-quality imported wine is served during lunch and dinner—all are adequately stocked with everything your heart desires.
We also organize themed dinners for our guests to provide a creative introduction to local cuisine. Our guests can enjoy cultural performances by locals during these evenings and discover more about the traditions of the destinations. What could be better than seeing the Khmer national dance for the first time while watching the Mekong sunset?
Local dining experience
Our restaurants offer local and international selections to present diversity for our guests. Our chef's signature dishes draw inspiration from Southeast Asia's exotic flavors and produce, using the freshest and locally sourced ingredients.
The atmosphere that our restaurants create enhances your dining experience. The beautiful sunset over the Mekong will make this moment last a lifetime if you and your partner are celebrating your anniversary aboard one of our river ships.
Shore excursions
Our shore excursions primarily focus on Vietnam and Cambodia. Each offers an itinerary that incorporates several of the region's attractions. Our bilingual guides will accompany you on the journeys to introduce and familiarize you with the local culture and traditions. We will also provide you with audio guides to listen to while expediting.
The Vietnam and Cambodia River Cruise is a tour of absolutely unforgettable encounters representing the Mekong River's people and history. The cruise lasts four or seven nights and takes you to see the extraordinary beauty of these destinations. The ancient temples of Angkor Wat, the magnificent Royal Palace in Phnom Penh, a water blessing by the monks of Wat Arang, and the French grandeur of the Opera House in Ho Chi Minh City are just a few highlights of our eventful schedule.
LOTUS CRUISES – YOUR NEXT RIVER CRUISE PARTNER
Lotus Cruises is the finest choice for venturing through the Mekong Delta if you're seeking a cruise ship with the most activities to fit your interests.
Our deluxe fleets, including the luxurious Mekong Navigator and the beautiful Mekong Jewel, will astonish you. There is adequate capacity for everyone looking for a remarkable Mekong adventure.
We welcome all groups of tourists who share the passion for travel on the exciting voyage ahead!
Click here to view our newest brochure or here to view our upcoming tour dates.