If you want to take your children on a river cruise along the Mekong Delta, here are the top five river cruises for kids. These incredible river cruises will ensure that your entire family has a memorable and unique experience with what the Mekong River has to offer. So, what are you waiting for? Continue reading to find out more about these exciting river cruises in Southeast Asia.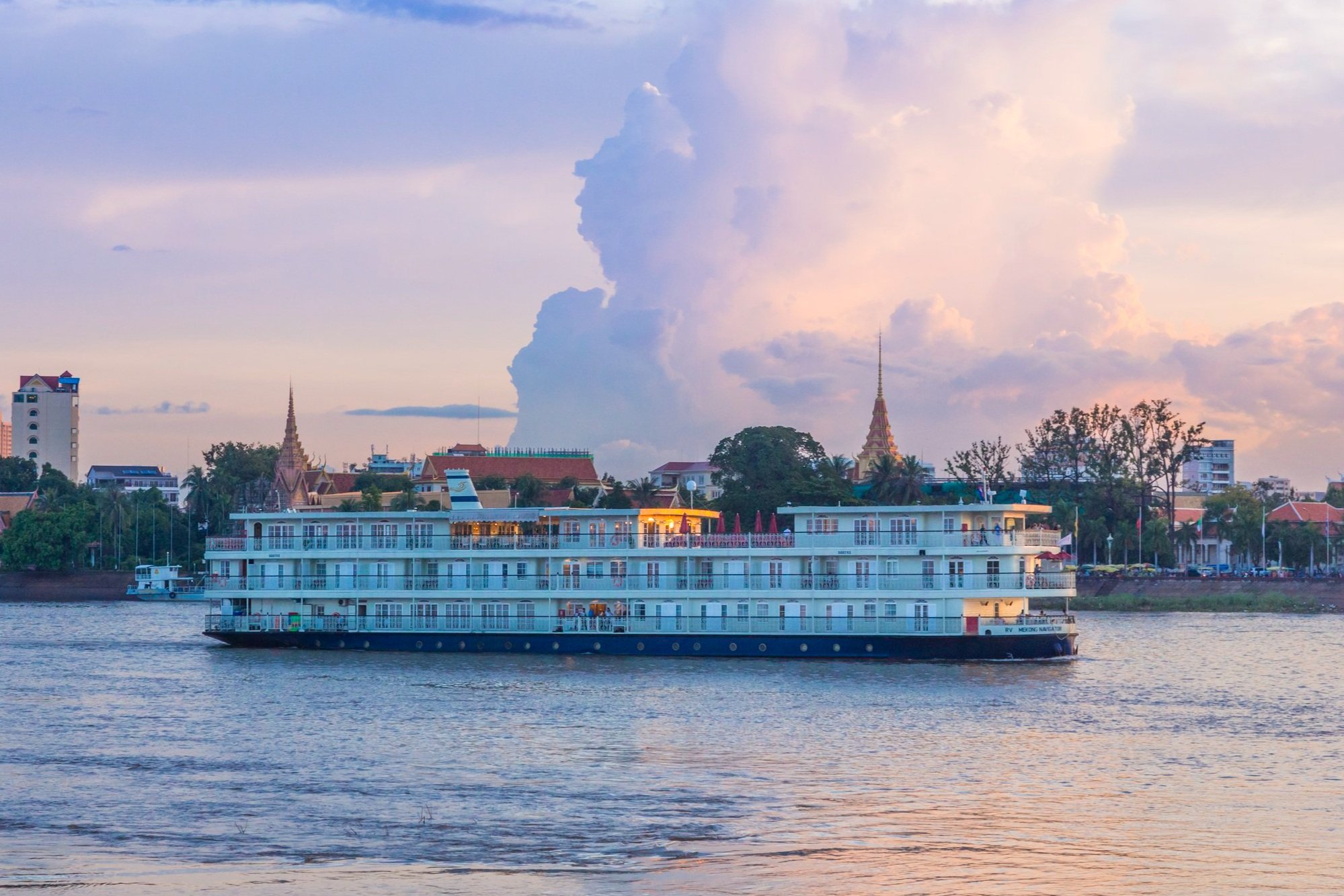 The Best Mekong River Cruises for Kids
FINDING THE BEST RIVER CRUISES FOR KIDS
While most river cruises provide child care and kid-friendly activities, a few go above and beyond to ensure that families enjoy their vacation and have the best possible experience. Family-friendly river cruises provide a variety of activities for children to participate in while their parents relax.
These river cruises also offer family activities, allowing parents and their children to learn more about the destination's culture and the rich history of the Mekong Delta while enjoying the best Southeast Asian cuisine.
With so much competition in the market, it's critical to know what you're looking for in a river ship before contacting them.
These are three main factors to consider when choosing the right river cruise for your kids:
Reputation: Selecting a river cruise with a strong market reputation is essential. Since you are traveling with children, you need the highest level of security and safety. A useful tip is to read the reviews of each river cruise online. Another suggestion is to consider contacting local travel agencies for more information.
A wide range of activities: Look for ships that provide a variety of activities for children. You should research their facilities, such as a swimming pool or playground, and learn about the other activities available at the destination. Here's a helpful hint: contact the river cruise directly and ask if they offer cooking classes to teach local dishes or even trips to local villages where your children can learn.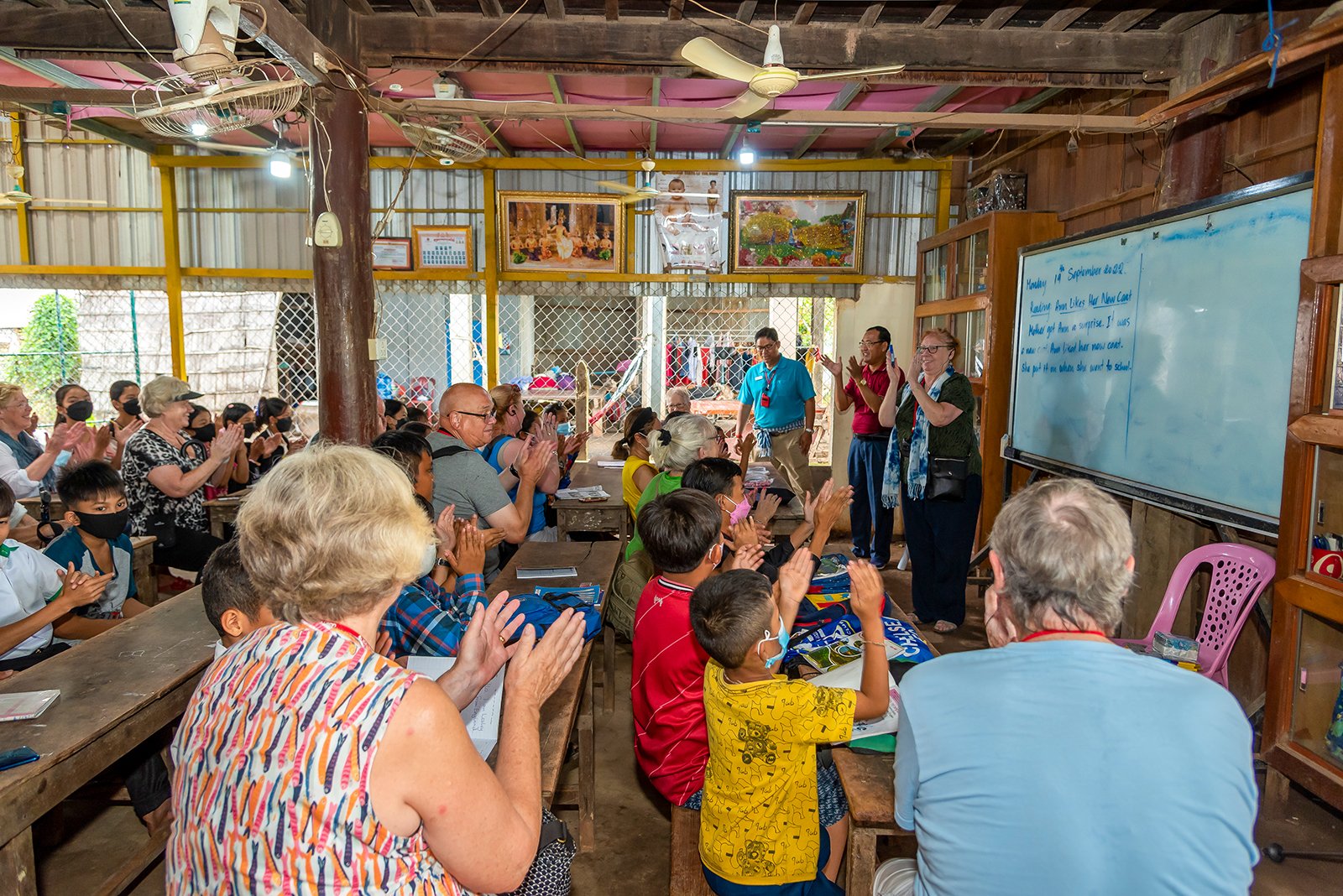 Factors to consider when choosing the right river cruise for your kids
Dining options: Make sure the ship you choose has a variety of dining options so that your family can always find something to eat. Remember to look for local options; you won't want to miss out on the Mekong River's greatness and diversity of cuisines.
LOTUS CRUISES – BEST MEKONG RIVER CRUISES FOR KIDS
Lotus Cruises' boutique luxury river ships provide you and your family with a one-of-a-kind Mekong Delta experience. Your children will be able to enjoy the beautiful landscapes of Vietnam and Cambodia, as well as their rich history and delectable cuisines, while aboard the river ships. Lotus Cruises also offers a wide range of local experiences at the destinations in addition to luxurious and high-quality services.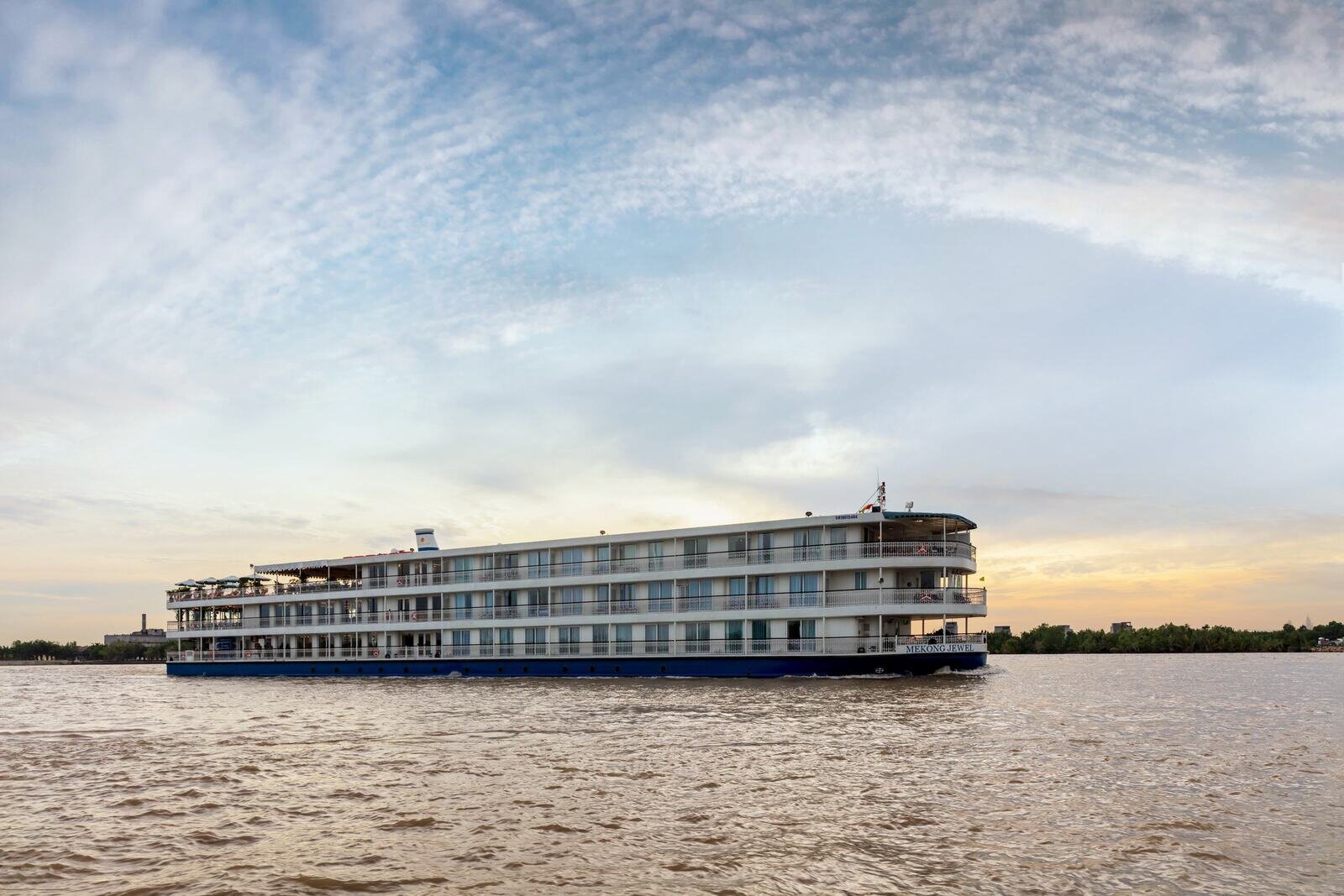 Lotus Cruises – Best Mekong river cruises for kids
You and your children can participate in various cultural adventures, navigating through incredible relics of former civilizations in the Mekong Delta, or join a carefully tailored and enthusiastic guide and gain a deep understanding of Vietnamese and Cambodian cultures. Lotus Cruises' initiatives recognize it as the best river cruise in the Mekong Delta. The river cruise commits to improving and protecting the destination's environment. On board, eco-friendly products such as glass carafes to replace plastic bottles and refillable aluminum water containers for excursions are available.
Lotus Cruises also helps local communities in the Mekong Delta by encouraging farmers to adopt a farm-to-table approach, and its onboard boutique sells indigenous items. Joining Lotus Cruises allows you and your children to relax while giving back to the local communities.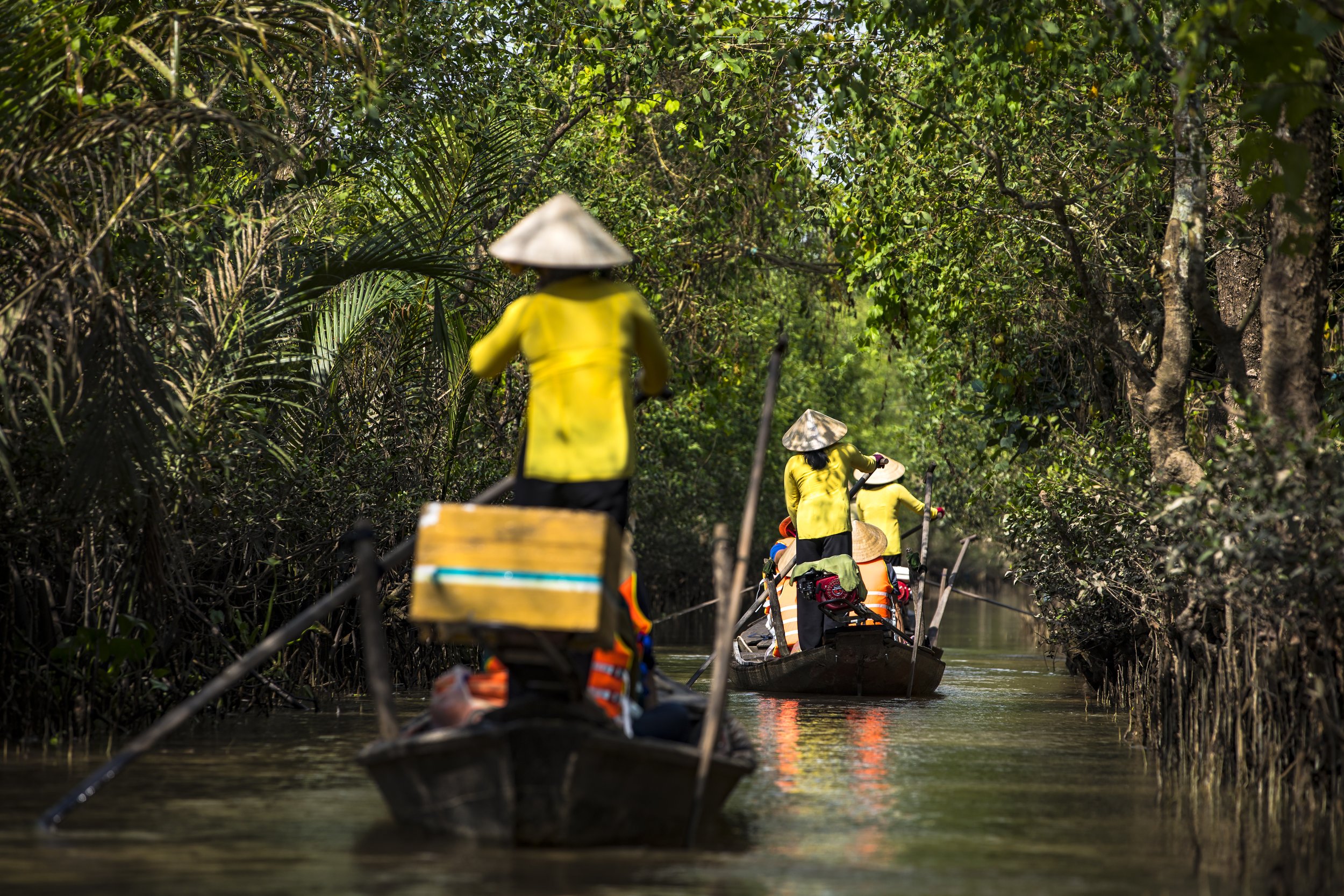 Joining Lotus Cruises allows you and your children to relax while giving back to the local communities
Consider Lotus Cruises if you're seeking a memorable family holiday. Their skilled staff will ensure your journey is enjoyable and safe, and their first-rate facilities guarantee you'll have access to everything you need.