River cruises can be a fantastic way for singles to explore a destination and the people they meet along their journey. With some helpful advice and tips on navigating single supplements, any solo traveler can find the perfect river cruise while staying within their budget.
So read on as we answer the question of "What is single supplement?" and how it affects your river cruise adventure.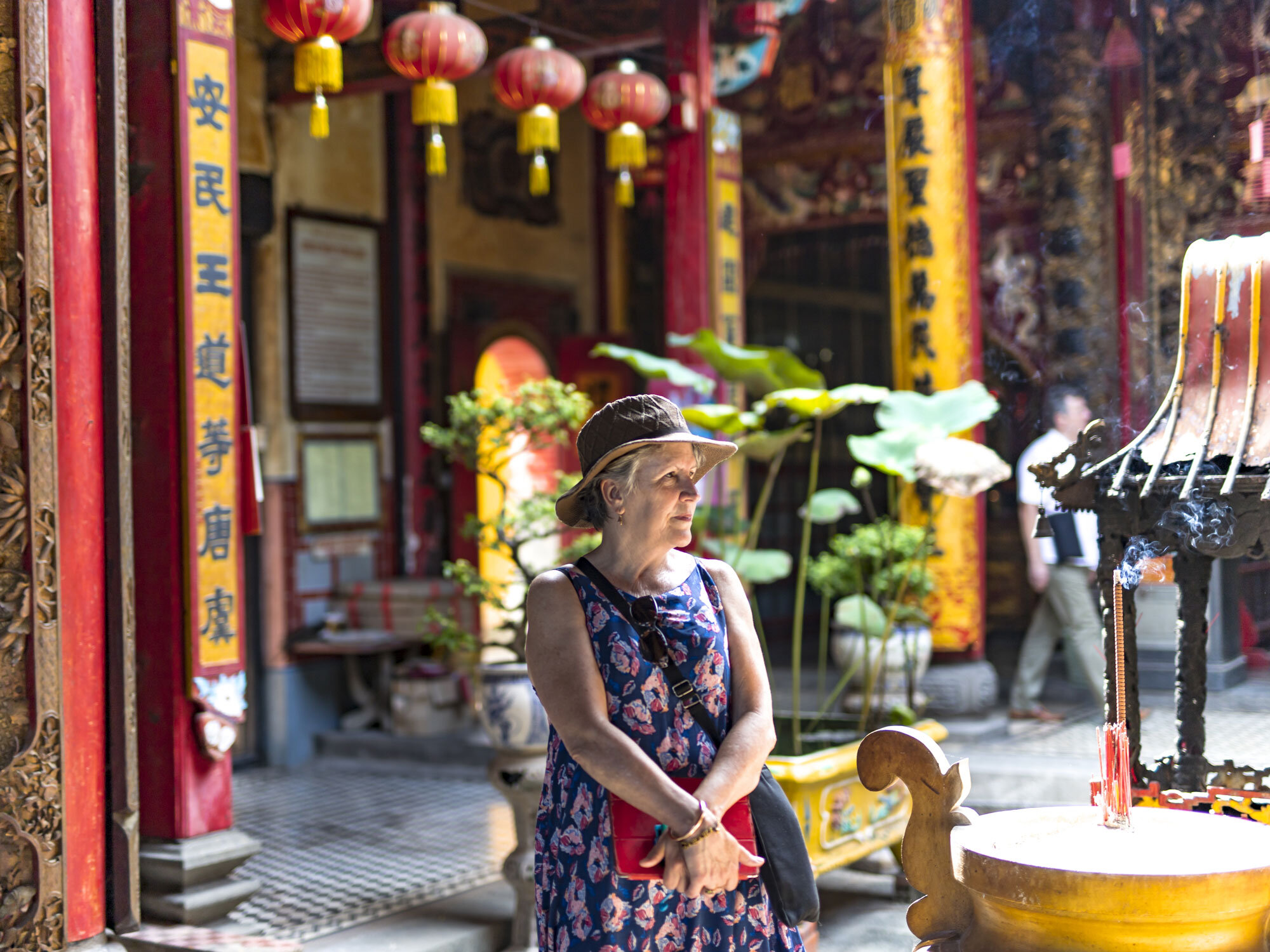 What is single supplement on river cruises?
WHAT IS SINGLE SUPPLEMENT? WHY DOES IT EXIST?
A single supplement on a river cruise is the additional cost incurred when booking a room as a solo traveler. Unlike an ocean cruise, where many cabins hold multiple people, most river cruise lines assume double occupancy. They, therefore, charge an extra fee for single travelers to stay alone.
The single supplement charge occurs because it is more expensive for river cruise companies to accommodate solo travelers. These individuals have to pay full price for only half of the resources available on board. The single supplement reflects these costs and ensures proper billing when a single passenger books a river cruise. The surcharge allows single supplement cruises to stay competitive while providing suitable options for those traveling alone. Prices associated with single supplements vary depending on the cruise line, the type of voyage, and the services offered.
THE INCONVENIENCES OF A CRUISE SINGLE SUPPLEMENT TO SOLO TRAVELERS
The single supplement charge has some drawbacks for solo river cruise passengers. Here are three main factors that can keep individuals from enjoying their river cruise experience.
1. Travel expenses increase tremendously
The single supplement fee can range from 25% to 100% of the regular price, depending on the river cruise line or destination. In some cases, a solo traveler will end up paying 1.5–2 times the original cost of the room for the pleasure of going it alone on their river cruise vacation. This reflects the room cost only, without the cost of any shore excursions or additional dining fees.
2. Planning is required
Single-supplement cruises might be limited since some cabins are unavailable for just one visitor. Hence, finding a room at all could be challenging.
Furthermore, on those river ships offering single-occupancy accommodations, they get fully booked quickly. Therefore, solo vacationers will need to plan and make all bookings months in advance.
3. Availability for shore excursions is sold out quickly
Because most river cruises cater to couples and families, their guided trips are usually tailored to those groups. As a result, booking pre-planned expeditions for a single person can be challenging. If a river cruise includes in-land excursions for single travelers, it will likely sell out quickly.
LOTUS CRUISES – BEST RIVER CRUISE FOR SOLO TRAVELERS IN THE MEKONG DELTA
If you are traveling solo and seeking a river cruise destination, you must take advantage of the Mekong Delta. It's a chance to explore Southeast Asia's watery cultures and lush landscapes, meet local people, and learn about their history and traditions.
Lotus Cruises is the perfect river cruise for solo travelers in the Mekong Delta. We have a no-single-supplement offer for individual passengers who book a 7-night itinerary. Solo travelers can now enjoy one of our spacious and lavish suites without any additional single supplement on selected departures.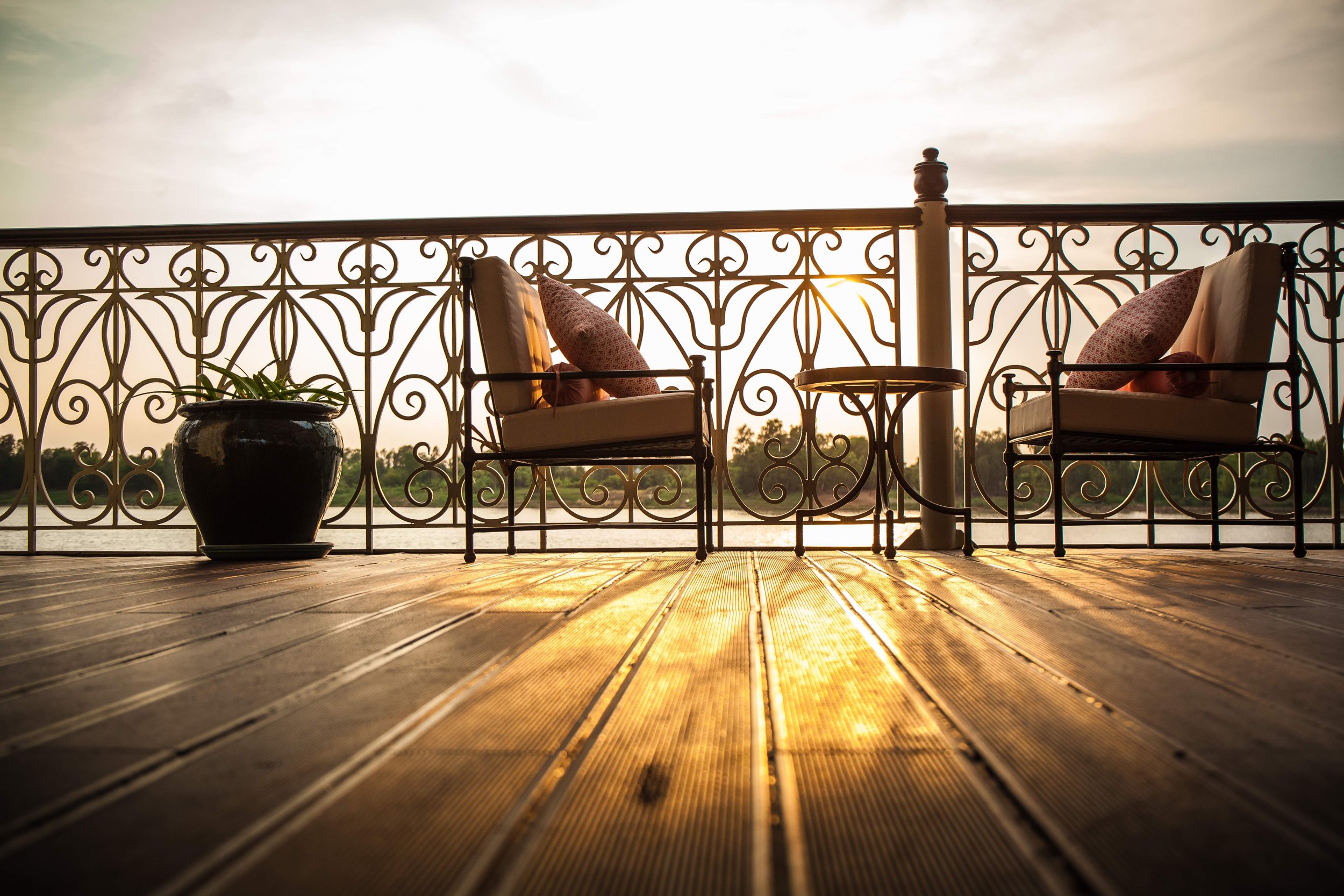 Lotus Cruises – Best Mekong River Cruise for Solo Travelers
Let us accompany you on your next solo journey traveling around the Mekong River. You won't have to worry about additional charges when booking shore excursions. You can explore the Mekong's beautiful nature while enjoying our world-class services and luxurious amenities.
Our 7-day river cruise will be a journey of unforgettable experiences reflecting the people and history along the Mekong. As you travel between Vietnam and Cambodia, you will visit some of the most iconic and cultural sites. Some highlights are the ancient temples of Angkor Wat, the spectacular Royal Palace in Phnom Penh, and the Opera House in Ho Chi Minh City with its impressive French architecture.
Our professional and bilingual guides will take you on adventures to explore Vietnamese and Cambodian destinations' cultures, exciting traditions, and unique cuisines. You will have a chance to witness a water blessing by the monks of Wat Hanchey or enjoy the beautiful, evergreen island while listening to "don ca tai tu" folk music in My An Hung.
Check out our departure dates here and book your Mekong river cruise today!